We founded the Siddhartha Center with the intention of supporting the activities of all traditions of Buddhism.
The founding members of the association are two Tibetans and one Czech.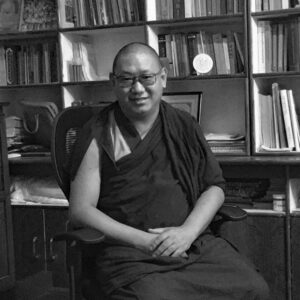 Geshe Lharampa Nyima Gyaltsen
---
Geshe Lharampa (Professor) Nyima Gyaltsen lives in South India, he is a monk at Sera Jey Monastery, one of the three great monasteries of Gelug tradition of Tibetan Buddhism.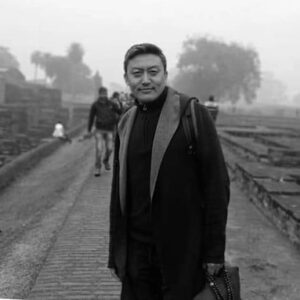 Jamyang Shenphen Bhutia
---
Shenphen, who is from the Sakya tradition, graduated from Sakya College in Dehradun in northern India and now lives in the Czech Republic, where he occasionally teaches online Buddhist philosophy.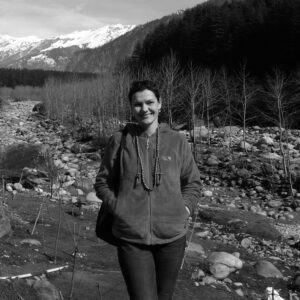 Jindra Bhutia Holovská
---
The third member of the association is Jindra, who studied psychology at the Faculty of Arts at the Charles University, she is a student of teachers from the traditions of Kagyu, Sakya and Nyigma and translates and interprets from Tibetan into Czech.
---
We are currently translating Buddhist philosophical texts from Tibetan into Czech.
Although we are personally interested in Tibetan Buddhism and thus have more ties to Tibetan Buddhist schools, our goal is to support the activities of all traditions of Buddhism.